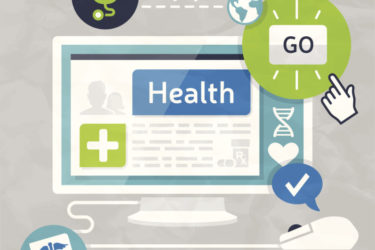 By Mike Tilton, Vice President Sales at Blue Cross Blue Shield of Arizona In 2017, healthcare costs are expected to...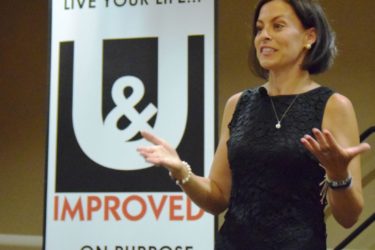 The path to having it all starts with the right mindset.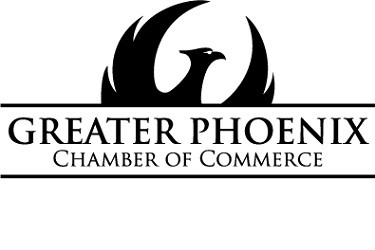 The agreement applies the professional management approach of GPCC to achieve the statewide, pro-business priorities of 60 member-strong ACE.