The GPCC Public Affairs team works hard supporting and opposing bills that affect the business community.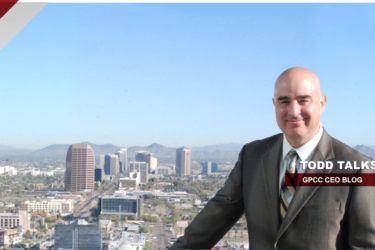 Conveying business priorities to legislators is key, as they have discretion over only a small portion of the state budget...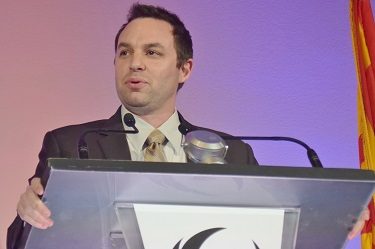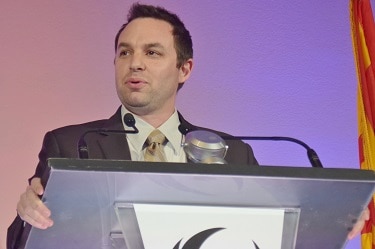 More than 400 political, business and community leaders celebrated the start of the 2017 session.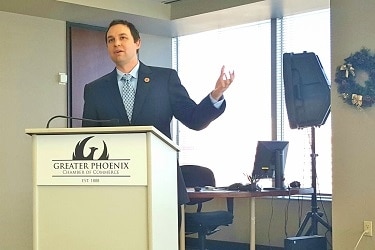 Rep. J.D. Mesnard is ready to hit the ground running as the new House speaker in the 2017 session.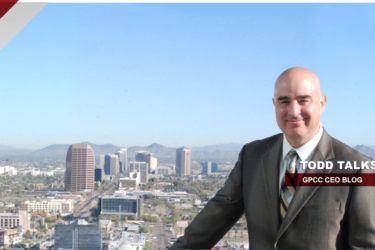 Sen. Allen was known for advocacy and her Southern, ladylike demeanor. We remember her determined, personal approach to public policy.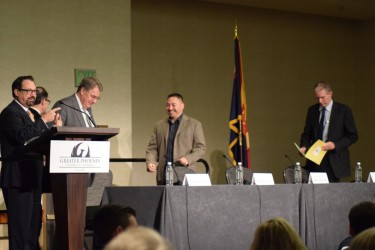 The Chamber's annual Legislative Wrap-Up featured state Capitol leaders highlighting successes and challenges.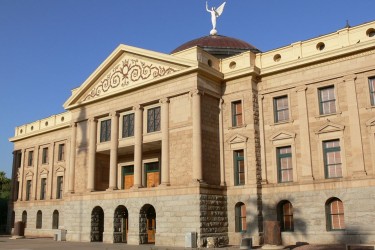 After 117 days, lawmakers concluded a legislative session featuring several wins for the business community and economy overall.