Tag: Greater Phoenix Chamber Foundation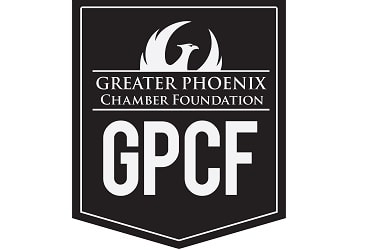 Wellness AtoZ offers free wellness resources to all businesses, which can be used to launch a wellness program or enhance...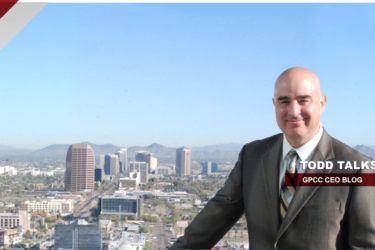 There are 10,000 open construction-industry jobs right now in Arizona paying an average of $49,000 per year.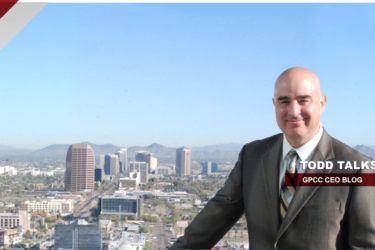 Economic and job creation reports released to coincide with the start of the new fiscal year July 1 show Arizona...