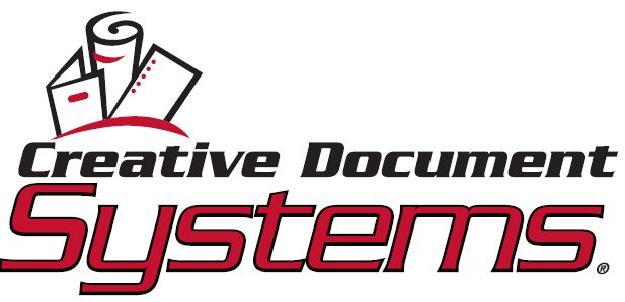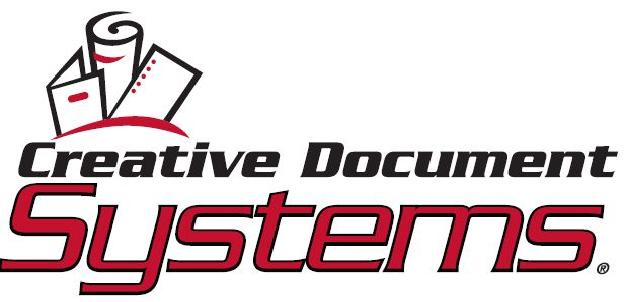 Creative Document Systems (CDS) is a local dealer of products that enable companies to print, finish, and package documents in their office. Its main focus is for presentations, proposals, bids, and other revenue generating documents.
As a locally owned and operated company, Creative Document Systems is proud to call Phoenix home for almost 10 years!
Finding its niche, CDS focuses on helping companies with their branding and with ensuring that their revenue generating documents are professional, affordable, and enable them to do this in-house.
Simply stated, CDS ensures your business is represented professionally to your clients.
Backed with over 30 years in the industry, CDS helps its clients overcome a number of challenges, including keeping their clients brand or their name in front of their prospects in a tangible fashion.
Further, CDS stocks products locally, and provides on-site technical support and service.
CDS strives to support local business and does everything it can to buy locally. They are proud to be Veteran Owned and operated and do what they can to support the local community.