Posted August 14, 2016 by AZ Business Magazine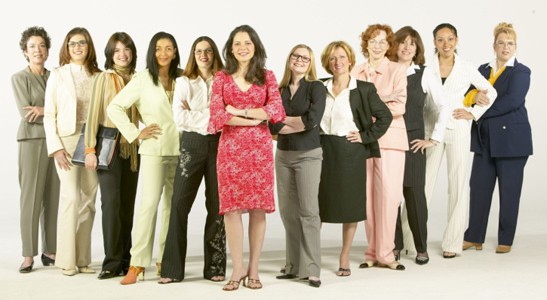 The Greater Phoenix Chamber of Commerce has announced the 11 women chosen as finalists for its ATHENA Awards as it continues its 29-year tradition of recognizing outstanding Valley businesswomen.
The ATHENA Businesswoman of the Year Award recognizes a woman in the public and private sector, in addition to highlighting an upcoming leader in the Valley as an ATHENA Young Professional.  ATHENA finalists are chosen for their excellence in business and leadership, dedication to the community and support and mentorship of other women. The 11 finalists are:
PRIVATE SECTOR
Rebecca Clyde, Ideas Collide
Nicole Goodwin, Greenberg Traurig
Catherine Scrivano, CASCO Financial Group
Dr. Susan Wilder, LifeScape Premier, LLC
PUBLIC SECTOR
Dr. Maria Harper-Marinick, Maricopa Community Colleges
Kristine Morris, Maricopa County Education Service Agency
Carrie Smith, Foundation for Senior Living
Elena Zee, Arizona Council for Economic Education
YOUNG PROFESSIONAL
Catherine Alonzo, Javelina
Julia Meyerson, Vista College Prep
Vanessa Valenzuela Erickson, Partnership for Economic Innovation
The 2016 ATHENA Awards Luncheon will take place on Wednesday, October 26, 2016. For more information, visit www.phoenixchamber.com/athena.