Warde Nichols is a fourth generation native to the East Valley, and makes Gilbert, AZ his home.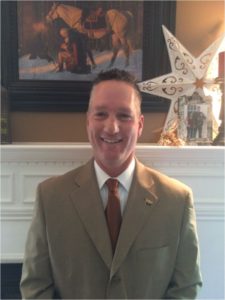 He has been a successful business entrepreneur for over 19 years. He served 4 terms in the Arizona House of Representatives and was chairman of the Homeland security committee and also chaired the Rules committee.
Warde worked with and had bills signed by Governors Napolitano, and Brewer in areas like energy, commerce, elections, universities, job creation, land mapping, victims' rights, cities and county's issues.
In 2011 after his service in the legislature he joined Clarus Companies as a principal where he continues to help business navigate the legislative matrix. He serves as chairman of the Senate and House victory PACs and serves on the Board of Directors for the Never Again Foundation, and does volunteer work for his church and the Boy Scouts of America. получить займ на карту
срочный займ на карту займ до получкизайм до зарплаты без процентовзайм на карту без фото