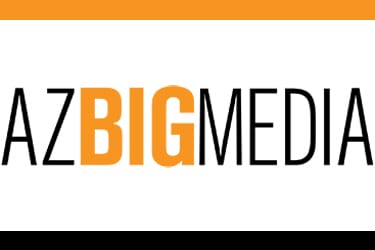 GPCC hosted a panel of experts who offered their projections on this roller coaster ride of an election season.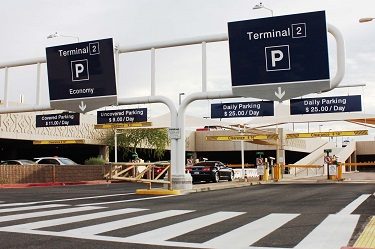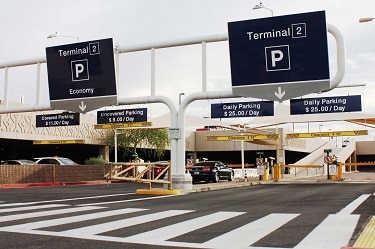 Choosing the ideal parking area at Phoenix Sky Harbor Airport is easy if you follow a few simple steps.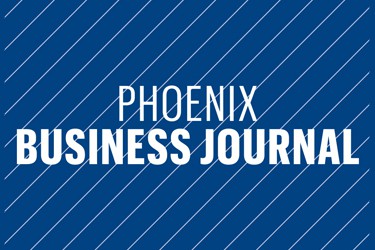 "Jeff's service to members and the Chamber is beyond compare," said Debbie Drotar, GPCC director of business development.