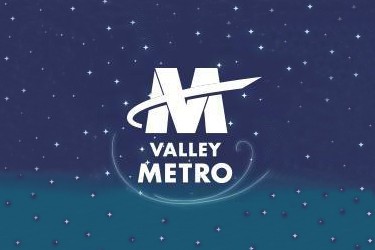 Valley Metro CEO Scott Smith discusses 2016 accomplishments and looks ahead to exciting things in 2017.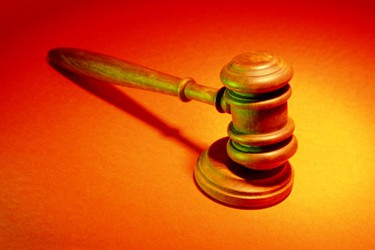 The rule would have doubled the maximum salary a worker can earn and still be eligible for mandatory overtime pay.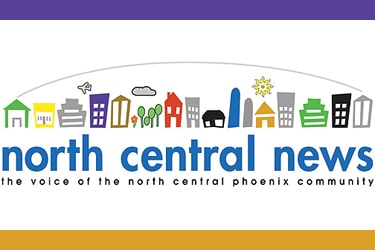 IMPACT Awards honor the accomplishments of outstanding Valley organizations and their positive impact on the community.