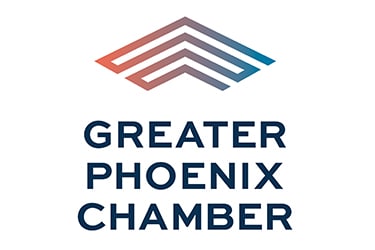 JOB DESCRIPTION Job Title: Database and Office Administrator Reports to: Marketing Manager FLSA Status: Non-Exempt            Last Revised: May 20, 2019...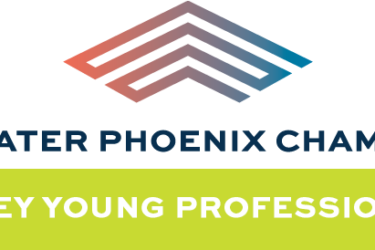 MEDIA CONTACT: Janelle Tassart (O): 602.495.6480 (C): 480.215.2149 jtassart@phoenixchamber.com FOR IMMEDIATE RELEASE: July 2, 2019 PHOENIX – The Greater Phoenix...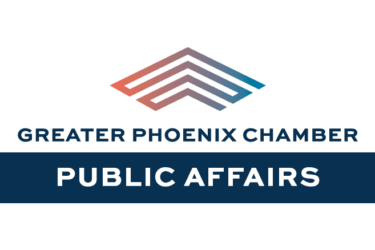 Noted below is the meeting schedule for the 2019-2020 Greater Phoenix Chamber Public Affairs and Issue Committee meetings. Unless otherwise...