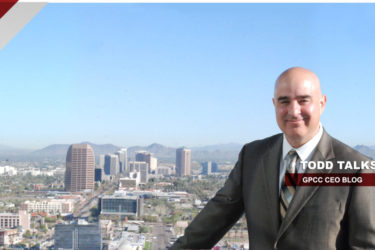 Growth. That word was repeated several times by the top economic experts who presented during the Chamber's Economic Outlook '18...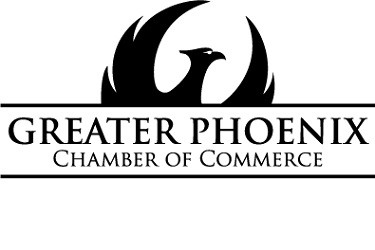 Economic experts forecast slow, sustained economic growth to continue in Arizona and across the nation during 2018.
Greater Phoenix Chamber of Commerce CEO and President Todd Sanders recently sat down with CopperTalk podcast host Barrett Marson to...