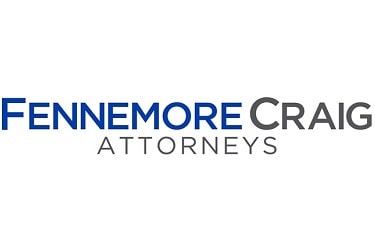 Here are the top ten things businesses need to know to comply with Prop. 206: The Fair Wages and Healthy...
This year provides a gift to our hard-working Chamber members, who say there's never enough time in the day, or...
From promoting the myriad ways music inspires our lives to fixing potholes and saving taxpayers' money and from effectively managing...