Category:
Blog – Public Affairs
Read the latest blogs from the Greater Phoenix Chamber on policy and advocacy.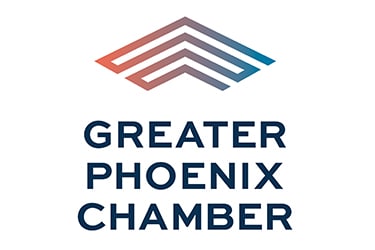 Author: Mike Huckins, Vice President of Public Affairs Earlier this month, more than 3.4 million Arizonans voted in the November...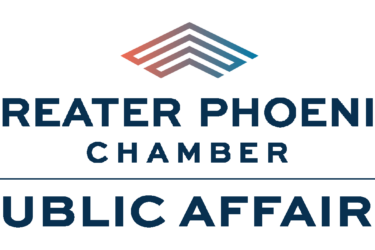 MEDIA CONTACT: Janelle Tassart (C): 480.215.2149 jtassart@phoenixchamber.com FOR IMMEDIATE RELEASE: September 2, 2020 PHOENIX – The Greater Phoenix Chamber Political...
"The Greater Phoenix Chamber honors three elected officials as Sentinel Award recipients at the IMPACT Awards. The Sentinel Awards recognize...