Category: Blog – Public Affairs
Read the latest blogs from the Greater Phoenix Chamber on policy and advocacy.
The Greater Phoenix Chamber of Commerce's Political Action Committee (GPCC PAC) announced its endorsement of candidates in the upcoming Mayoral...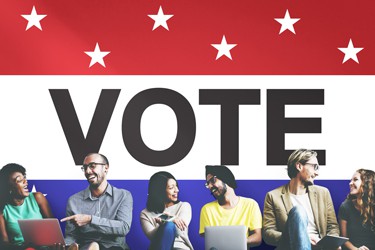 This year's City of Phoenix elections present less drama than perhaps any in the last decade. Three of four incumbent...
The US Supreme Court has been in the spotlight recently, and among its rulings on several landmark cases were two...