Category: All Blogs
Check out the latest blogs from the Greater Phoenix Chamber CEO, economic development and public affairs teams.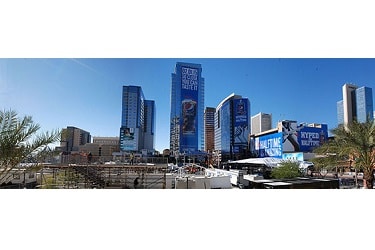 So….got plans for Sunday? As you surely know by now, hundreds of millions of eyes will be on our Valley...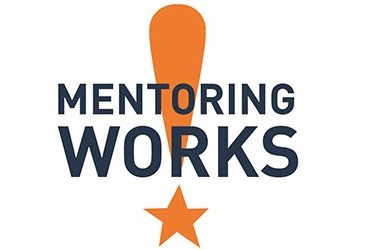 This is the story of a young community college student and the amazing impact a mentor can have. The student...