Delivering Programs and Resources so Your Business and the Community Can Thrive
Through collaborative partnerships and dynamic programs, the Chamber grows the regional economy from within. Existing businesses in the region are responsible for 80% of job growth, hence why the Chamber is focused on business retention and expansion. With an emphasis on economic vitality and regional prosperity, the Chamber acts as a catalyst for business.
The Chamber helps local business grow and thrive by…
Emphasizing business retention and expansion by connecting businesses to resources they need.
Convening local business leaders to create strategic solutions to business challenges.
Attracting and retaining talent in Arizona.
With multiple programs to assist businesses and business leaders, the Chamber is committed to strengthening our economy one business at a time.
Workforce Development
The Foundation serves as a catalyst for partnership, convening six employer-led workforce collaboratives to address the growing skills gap facing our community. Each collaborative focuses on engaging key stakeholders to champion holistic and scalable workforce solutions for the Greater Phoenix region.
AZ in Focus
The AZ in Focus community conversation series convenes community leaders for an intimate opportunity to connect with high-level Valley business and public policy professionals to learn about and discuss insider information and smart, sustainable solutions to critical economic and policy issues in our state.
Find Your PHX
Find Your PHX is an all-inclusive personal integration program to help you navigate your way around the Greater Phoenix region. With a qualified team of regional experts, the Chamber can help your new executive or leader discover the beauty that surrounds the city and the energy that propelled Phoenix forward, making it one of the fastest growing metropolitan cities in the U.S.
Economic Development Investors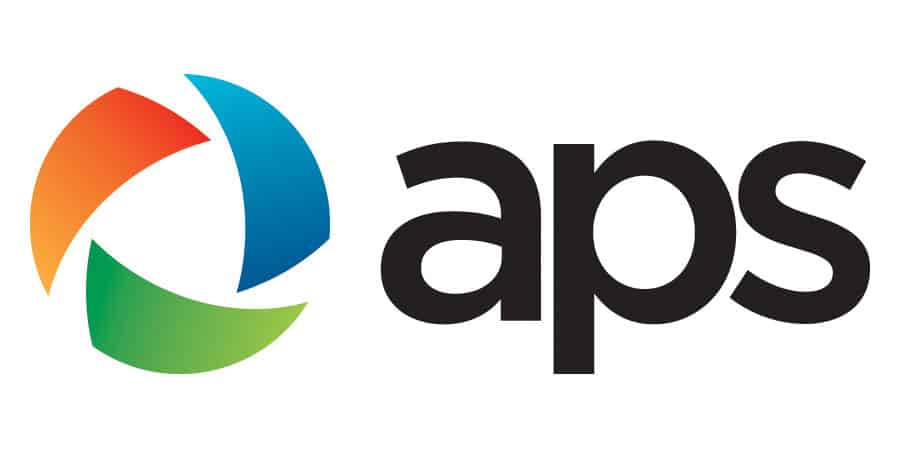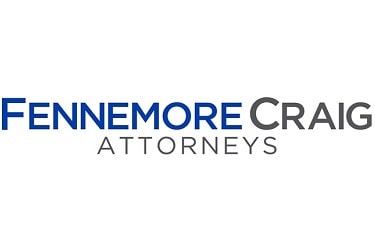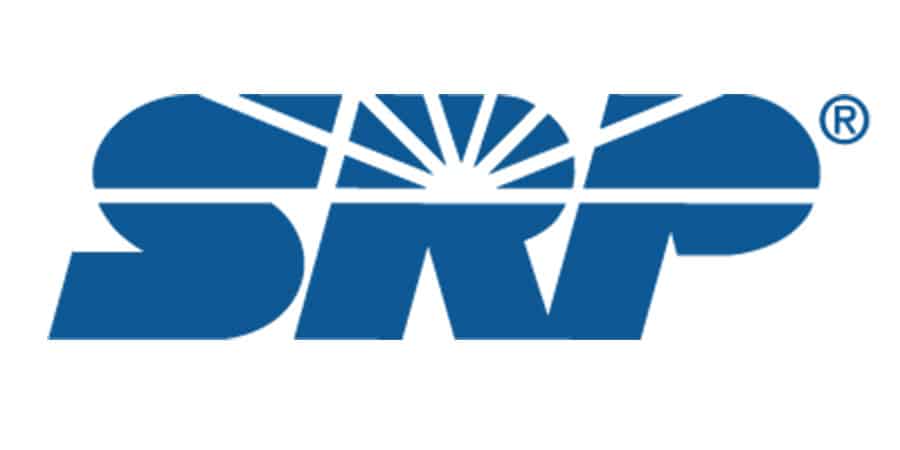 Economic Development Posts