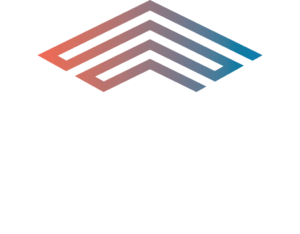 Growing Greater Phoenix since 1888.
The Greater Phoenix Chamber and Foundation serve the needs of Arizona's community- oriented businesses with connectivity, public policy, advocacy and economic and workforce development, resulting in a thriving, well-educated, diverse region.
We catalyze regional prosperity :
Forward-thinking public policy
Intentional economic growth
Diverse, prepared talent
The Chamber continually adapts to meet the needs of businesses, identifies and solves problems that restrict economic growth, and convenes community leaders to move Phoenix forward.
As the most established business organization in the state, the Chamber strives to be a catalyst for business at all levels.
With a steadfast commitment to helping existing businesses grow and thrive, the Chamber is a trusted champion for businesses on all fronts. From advocacy efforts championing pro-growth policies to convening leaders to developing solutions to workforce challenges, the Chamber serves a diverse range of businesses. By focusing on connecting businesses and leaders, the Chamber is accelerating business in the Greater Phoenix region.
A NEW BRAND TO REFLECT OUR WORK
Find out how we can help grow YOUR business!
Find out how we can help grow YOUR business!
Conoce nuestra nueva marca.