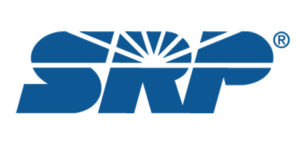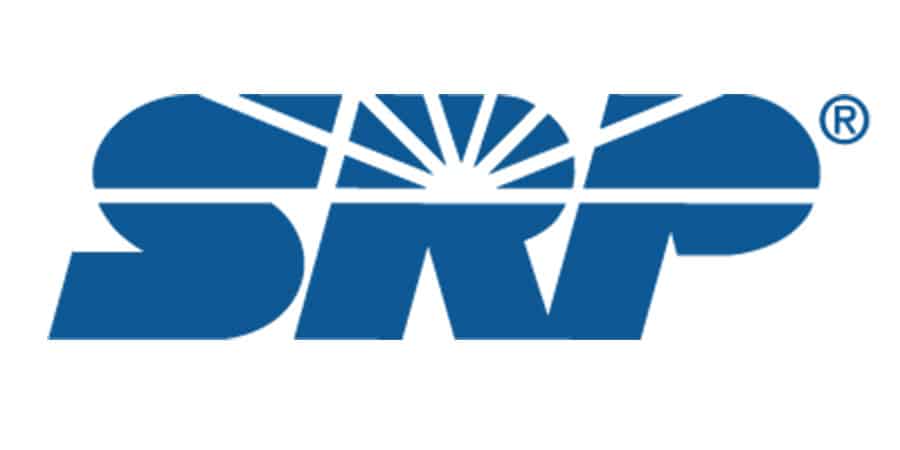 The Greater Phoenix Chamber's ATHENA Awards program recognizes and celebrates the achievements of businesswomen across the Greater Phoenix region. The ATHENA Award, an internationally prized honor, recognizes women who demonstrate excellence in professional leadership, community service, and mentorship of future leaders.
Each year, the Greater Phoenix Chamber's ATHENA Awards highlight three women at the top of their field, who demonstrate inspiring leadership within their industry, mentor women throughout their career, and act as dedicated community servants.
Over the past 34 years, 62 accomplished and compassionate Valley businesswomen have earned the title of ATHENA.
The role of the ATHENA Award recipients:
The mission of the ATHENA Award program is "to become the foremost agent of change by helping individuals and organizations open doors of leadership opportunity to women." That philosophy of leadership has been a call to action for Valley recipients after they receive this prestigious honor. Often, they are asked to donate their time, talent, and leadership skills to our community. Examples of involvement include speaking engagements, acting as a spokeswoman for the ATHENA program, writing guest editorials, mentoring future leaders, and continued participation in the Chamber's ATHENA program.
Becoming an ATHENA:
• Leadership: ATHENAs demonstrate excellence, creativity and initiative in their business or profession in the Greater Phoenix area
• Mentorship: ATHENAs assist others (both internally and externally) to reach their full leadership potential
• Community Service: ATHENAs devote consistent and continuous time and energy to improve the quality of life for others
FAQ:
• When are nominations?
Nominations are accepted in June of each year.
• Who can nominate?
Women can be nominated by anyone or self-nominate.
• What is required?
Nominated women submit a written application sharing how they fulfill the qualities of an ATHENA. Applicants must also be available to participate in key points in the process.
• When is the awards luncheon?
Held annually in October/November, the ATHENA Awards Luncheon features the stories of each ATHENA finalist and why she is recognized leader, community servant, and Valley role model.
• How do I get more information?
For more information, email athena@phoenixchamber.com or call 602.495.2182
Meet our past ATHENAs:
Full list:
Wendy Akbar
Catherine Alonzo
Rachel Bennett-Yanof
Mary Lou Bessette
Jacki Bowers
Pearl Chang Esau
Rebecca Clyde
Ina Mae Copeland
Susan Cordts
Donna Davis
Barb Dawson
Kathleen Duffy Ybarra
Shelly Esque
Kathryn Forbes
Leah Fregulia
Nedra Halley
Nora Hannah
Maria Harper-Marinick
Janet Hemmerle
Becky Jackson
Michelle Just
Ashley Kasarjian
Courtney Klein
Sharon Knutson-Felix
Kathy Kolbe
Drena Kusari
Kimber Lanning
Candace Lew
Jamie Lyons
Anne Mariucci
Martha Martinez
Carrie Martz
Christy McClendon
Tammy McLeod
Anne McNamara
Christy Moore
Margaret Mullen
Ingrid Murro
Darlene Newsom
Deborah Ostreicher
Mi-Ai Parrish
Suzanne Pearl
Connie Phillips
Andrea Pursley
Barbara Ralston
Denise Resnik
Eileen Rogers
Melissa Sanderson
Mary Ellen Simonson
Marie Sullivan
Terri Waibel
Nancy White
Tamara Woodbury