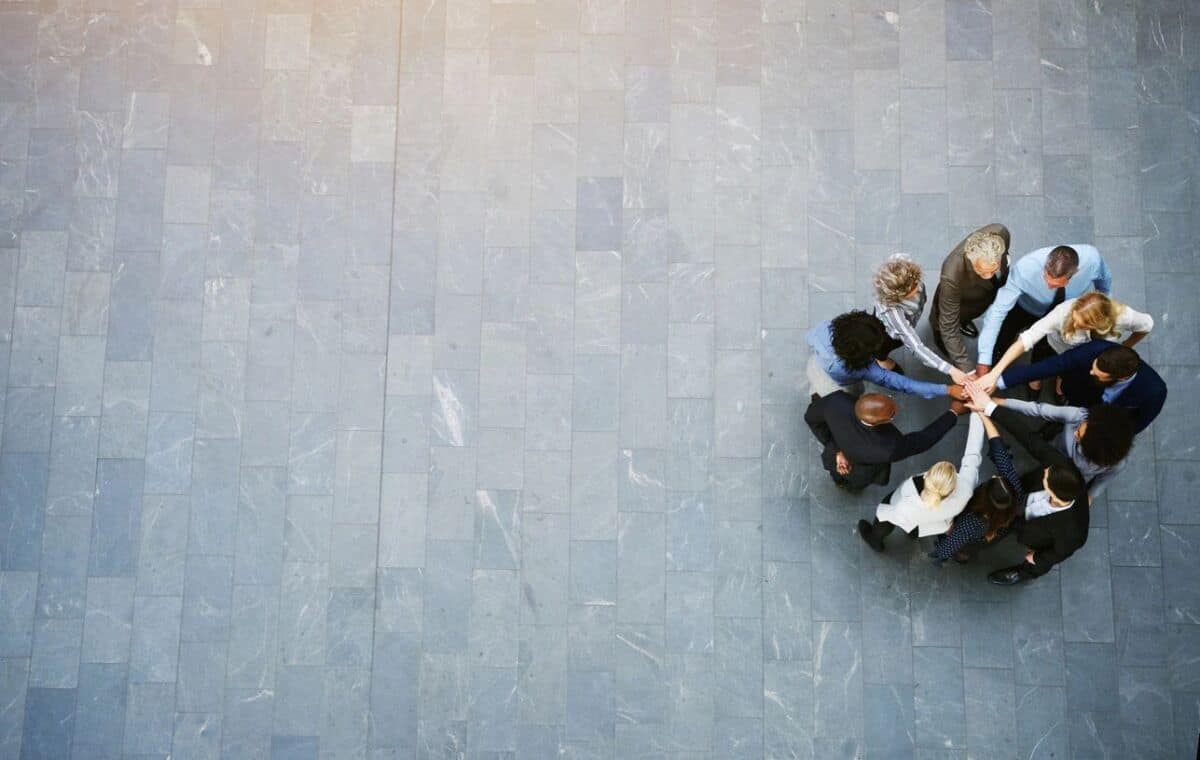 WFreport_WebBanner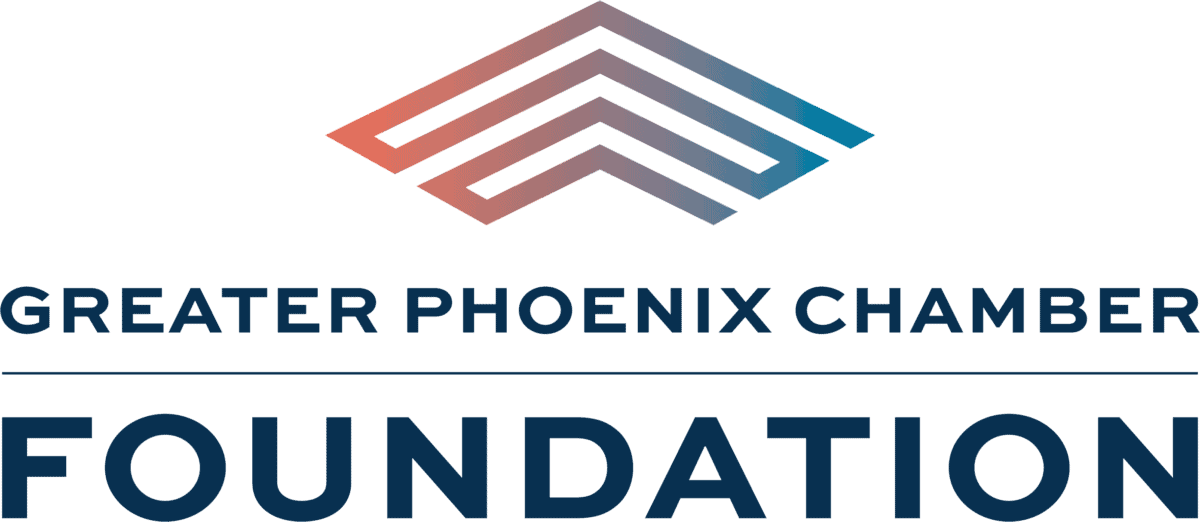 The shift from lagging the national economy after the Great Recession to leading it post COVID-19 is a testament to the fact that public policy matters, and Greater Phoenix has led the way in terms of economic development innovation.
DEI_WebBanner
The Chamber's DEI Committee, comprised of diversity, equity, and inclusion professionals across various industries, have developed a toolkit to help your company begin your journey.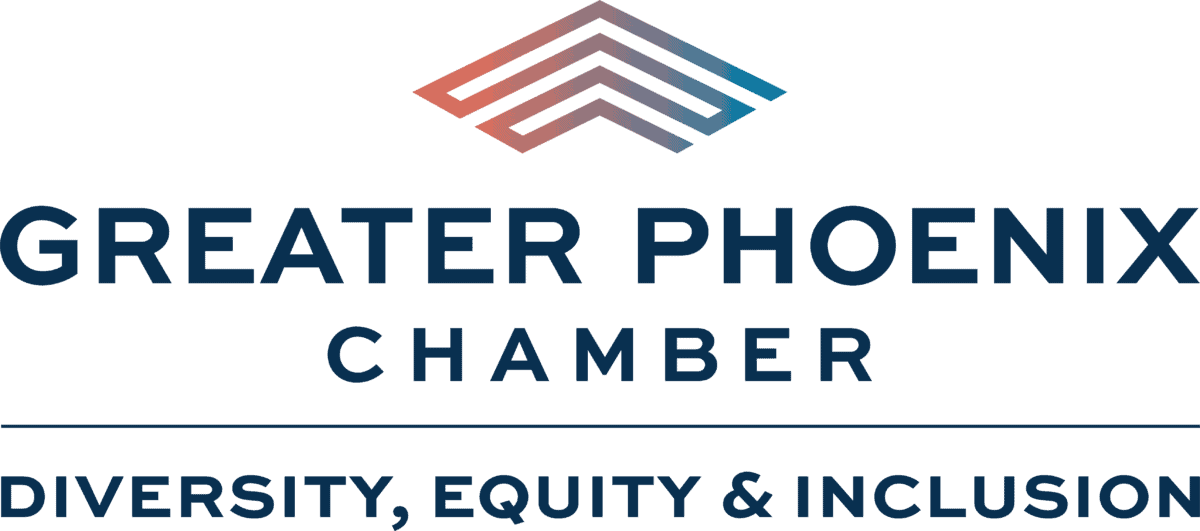 Invest in Your Business!
The Greater Phoenix Chamber is here to help your business grow and thrive. With an abundance of resources and connections for businesses of all sizes, the Chamber will take your business to the next level.
The Greater Phoenix Chamber promotes regional prosperity, serving as a catalyst for economic vitality and strong communities.
Resources
Arizona Business Index™ (ABI™)
The ABI™ is a barometer of the health of the Arizona economy based on consumers' perceptions of business conditions, personal finances, and buying conditions.
Arizona Economic Dashboard
Arizona Economic Dashboard
The Dashboard includes regularly-updated data and information to give businesses the best insights into Arizona's local market as businesses move toward recovery.
AZ Careers Now Hiring Events
The Greater Phoenix Chamber Foundation has teamed up with Career Connectors to launch AZ Careers NOW, a series of virtual and in-person hiring events.
Diversity, Equity & Inclusion
Diversity, Equity & Inclusion
Diversity, equity and inclusion in the workplace have become increasingly important to both small and large employers. Prioritizing DEI can help attract top talent to your company.
Find Your PHX concierge service
Find Your PHX is an all-inclusive personal integration program with a qualified team of regional experts to help your new executive or leader navigate their way around Greater Phoenix.
Public Affairs Dashboard
The Greater Phoenix Chamber's Public Affairs team advocates for business in local and national politics. Our Public Affairs professionals serve the Chamber's members and influence local policymakers.
State & Local Resources
The Greater Phoenix Chamber compiled resources from local, regional, and state governments to help large and small businesses succeed in the Greater Phoenix region.
Valley Young Professionals
Valley Young Professionals
Valley Young Professionals provides experiences for members to build lasting relationships, engage in professional development and become change-makers in the community.
Wellness AtoZ is for everyone!
Wellness AtoZ is making Arizona and the Greater Phoenix region known as a destination for healthy talent and a healthy community. It offers free solutions for all businesses. The Greater Phoenix Chamber's Political Action Committee (PAC) has an esteemed history of supporting pro-business candidates for state and local offices, regardless of political affiliation. The Chamber thoroughly vets candidates to ensure their priorities promote a thriving business climate in Arizona.