Diversity & Inclusion
Professional Committee
Greater Phoenix Chamber Diversity & Inclusion Chair
Laura Lynn Smith is the Division Vice President and General Manager for ADP's Tempe, AZ location. She is responsible for the engagement and productivity of teams in this office, along with providing opportunities for career growth and development and community outreach.
Under her leadership, strong partnerships have been created to make a difference in the Greater Phoenix area, including those with educational institutions, veteran support groups, children's support centers, LGBTQ community groups and several diversity organizations.
Laura Lynn is a board member with the Greater Phoenix Chamber of Commerce, the Greater Phoenix Chamber of Commerce Foundation, ASU Career and Professional Development and Grand Canyon University College of Business Advisory Board. She has also participated in a number of speaking engagements and panel events, related to important topics, such as women's leadership and diversity and inclusion.
Laura Lynn joined ADP in 1994 and has over 25 years of experience in leadership, sales, implementation, talent management and business operations. She holds a Bachelors of Business degree from Loyola Marymount University, a Masters Business Administration from Pepperdine University and a Senior Professional Human Resources certification.
Laura Lynn relocated to Arizona in 2017 from Southern California with her husband and two children. In her spare time, she enjoys travelling with her family and watching her children play competitive soccer and baseball.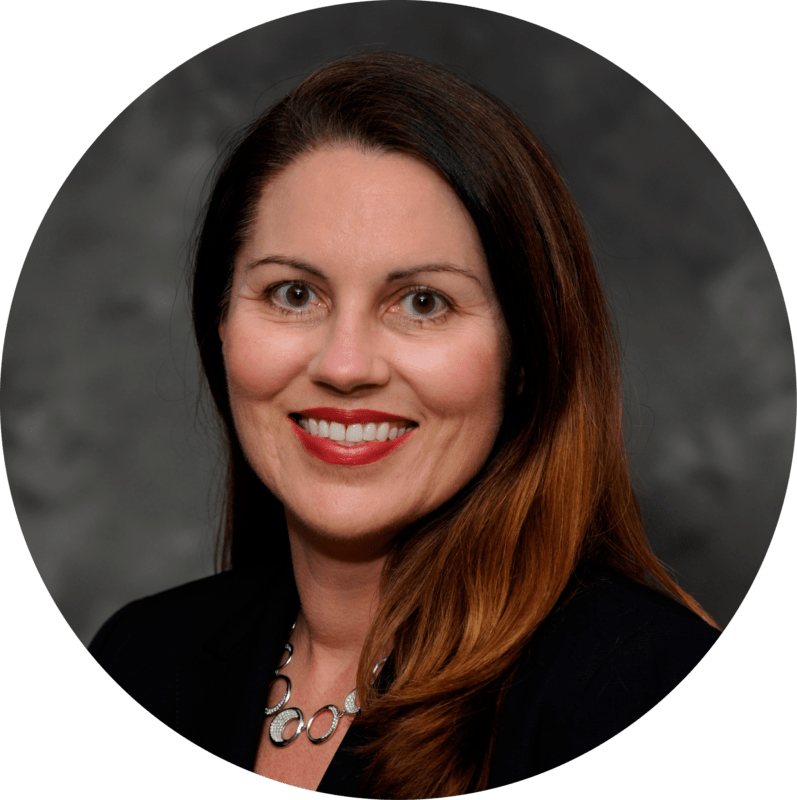 MATTHEW CLYDE – IDEAS COLLIDE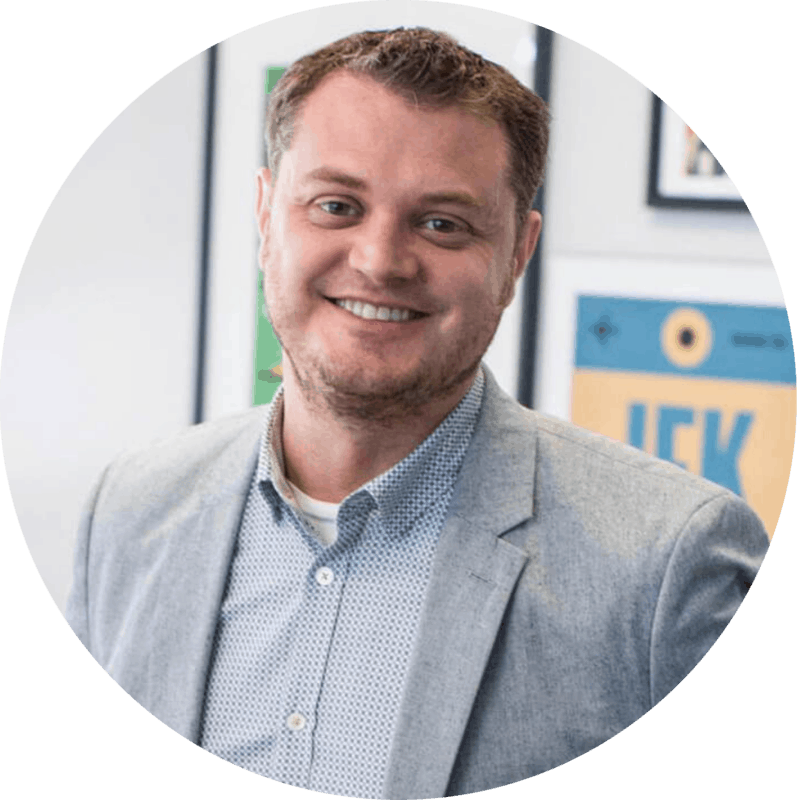 Matthew Clyde (@matthewclyde) began his creative career at the age of 19 when he received the Sundance Institute Young Writer's Award. The experience set him on an exciting creative career, which has taken him on assignments from Hong Kong to Costa Rica, Europe to Hawaii. In every endeavor, Matthew looks at any challenge being full of great opportunities and is always ready with new insights and inspirations—driving him as a business leader, mentor, and entrepreneur.
CARMEN JANDACEK – ARIZONA PUBLIC SERVICES (APS)
Carmen has worked for Arizona Public Service (APS) since 1996 holding various positions and leadership roles in Human Resources over her tenure with the company.  She is currently the Director of the Ethics Office and Total Rewards, HR Operations & Technology.
Carmen is the Founder and President of the APS LGBT Alliance, an employee network group, former chair and current board member of the nonprofit organization one•n•ten, and a board director of the Better Business Bureau serving the Pacific Southwest.  She was previously a member of the City of Phoenix Census 2020 Complete Count Committee and held positions on the board of the Greater Phoenix Gay and Lesbian Chamber of Commerce and the One Community Multicultural Advisory Board. Carmen has an undergraduate degree in management, and she earned her MBA from the University of Phoenix in 1999. In 2017 she was recognized as a Woman of Achievement by In Business Magazine and in 2019, she received the One Community Local Hero Award for her contributions to equality and inclusion in the Phoenix area.
Carmen is an avid fitness and health enthusiast and believes the key to success is a healthy mind and body.  She believes you must take care of yourself before you can take care of anyone else.  She has participated in many biking, running and triathlon races throughout the state of Arizona and is an Ironman Arizona finisher. Carmen and her fiancé Stephanie reside in Scottsdale.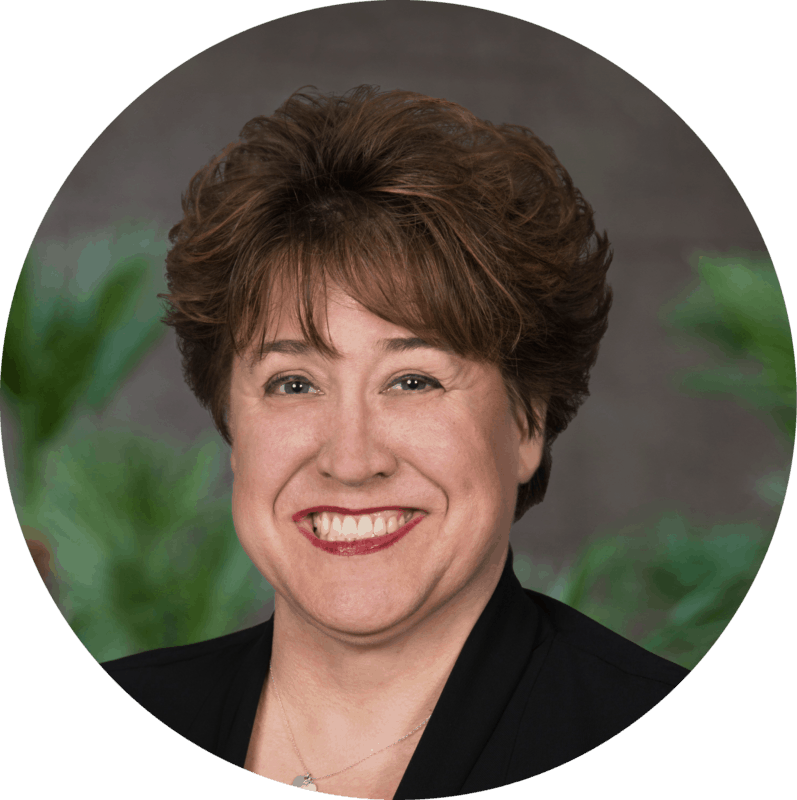 LASHANDRA SARTOR – ROCKET MORTGAGE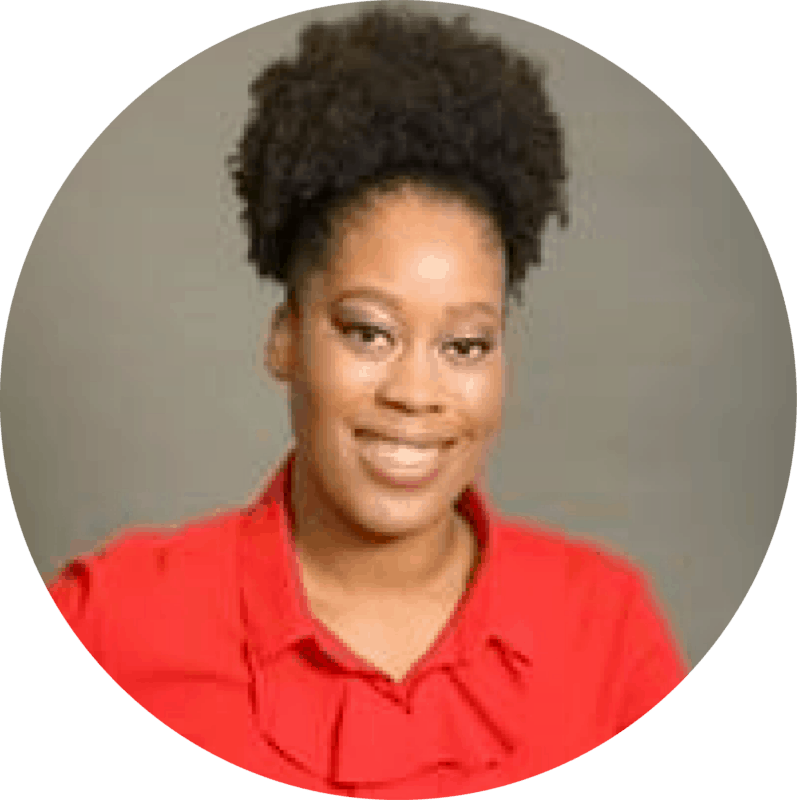 For the past 16 years LaShandra Sartor has worked for Rocket Mortgage and is currently the Vice President of Client Experience Operations.  A Michigan native, LaShandra moved to Arizona in 2016 to lead the Rocket Mortgage Operations team and expand the Arizona site.  Prior to her current role, LaShandra focused on driving the business forward through innovation and execution as part of the Rocket Mortgage Business Consulting team.  Eventually, LaShandra went on to become the Divisional Vice President of Business Consulting.  Now, as the Vice President of Client Experience Operations, LaShandra relies heavily on her consulting experience to continue to driving results.  LaShandra's passion for process improvement is only outmatched by her passion for people.  Now in her 10th year in leadership, LaShandra continues to play an active role in mentorship and Diversity & Inclusion initiatives inside and outside of Rocket Mortgage.  LaShandra has also been active in volunteering and charitable giving to organizations throughout the Greater Phoenix area such as Habitat for Humanity, St. Mary's Food Bank, Andre House, as well as others.
AMY SENA – STATE FARM INSURANCE COMPANIES
Amy Sena joined State Farm® in 1997 at the corporate headquarters in Bloomington, Illinois.  She transferred to Phoenix, Arizona in 1999 as a systems analyst and later went on to hold various positions, including in Administrative Services in Atlanta, Georgia, Human Resources in Bloomington, Illinois and Auto Claims in Lincoln, Nebraska.  She returned to the Phoenix area in 2012 and served as the Administrative Services Manager overseeing the expansion of operations into the new Marina Heights campus in Tempe, Arizona.
Amy was promoted to her current role of Director- Administrative Services in 2013 and served as a board member for the Greater Phoenix Chamber from 2015 – 2021.
Amy has been an advocate for diversity and inclusion throughout her career and is passionate about creating environments where everyone feels valued as their authentic self.  She is a strong supporter of State Farm's many diversity and inclusion initiatives, including Employee Resource Groups, D&I Education, and employee engagement opportunities sponsored by the Enterprise Diversity & Inclusion Council.
Amy received a bachelor's degree from the University of Illinois and has earned the Chartered Financial Consultant (ChFC), Chartered Life Underwriter (CLU), and Chartered Property and Casualty Underwriter (CPCU) designations.
Amy and her husband Pat reside in Chandler, Arizona.