Tag: arizona diamondbacks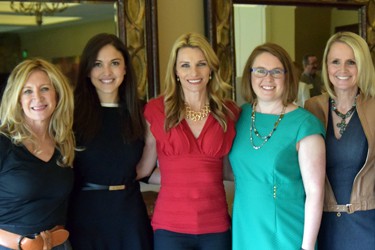 Executives from the Arizona Cardinals, Arizona Diamondbacks, Phoenix Suns and the Arizona Coyotes shared insight into their paths to leadership.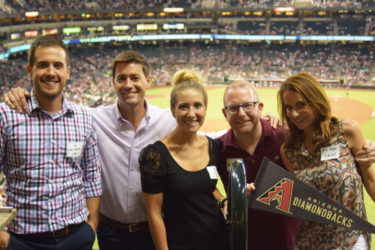 VYP members hear from expert panel while the Diamondbacks take on the Atlanta Braves.
This year provides a gift to our hard-working Chamber members, who say there's never enough time in the day, or...