Tag: arizona school for the arts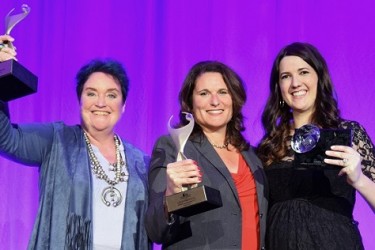 Know some extraordinary women? The Chamber's ATHENA Awards nominations are open now!
Following the March 30, 1981, attempted assassination of President Ronald Reagan, history found the White House lacking its top two...
Leah Fregulia, CEO of the Arizona School for the Arts, is a finalist for the 2015 ATHENA Award in the Public Sector....