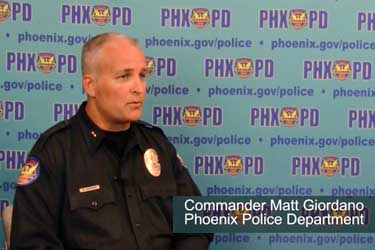 Phoenix Police Department Commander Matt Giordano shares his motivation for entering Valley Leadership Class 38; why he loves police work.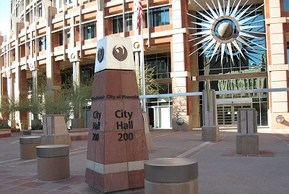 Bringing 33 years of government planning experience to the council, Stark is driven by the desire to help residents.
So you happened to miss Mayor Greg Stanton's State of the City Address on April 19, 2016? No worries.