Career and technical education programs (CTE) create highly trained, workforce-ready people to fill open positions.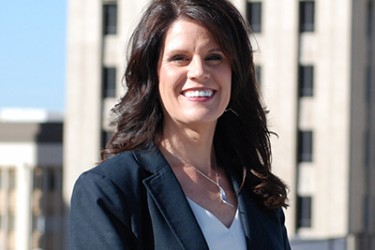 CTE plays a vital role in developing a workforce that supports the economy through college and career readiness.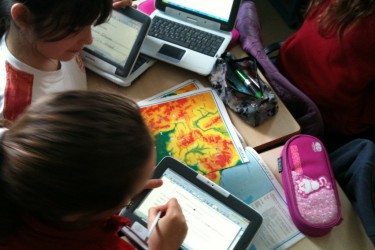 Each legislative session, our elected officials bring their priorities for bettering Arizona to the state Capitol. The most important among...