Tuesday's Phoenix City Council election returned all incumbents to their seats, including GPCC PAC-endorsed Sal DiCiccio and Jim Waring.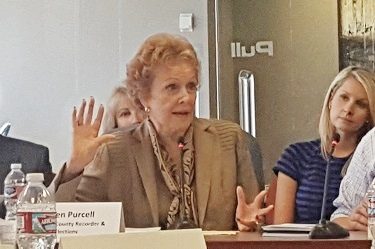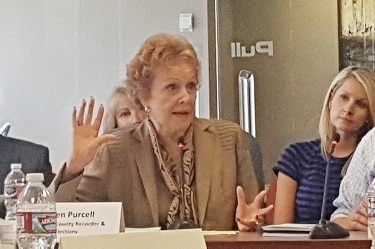 Technology has helped Helen Purcell in both recording vital documents and ensuring elections are accessible and secure.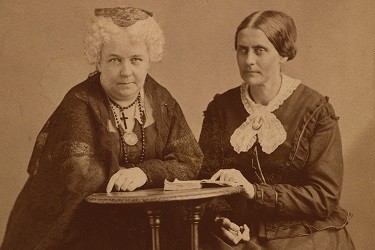 Women's right to vote was not won quickly or easily. Celebrate this landmark achievement Aug. 26 at Central High School.