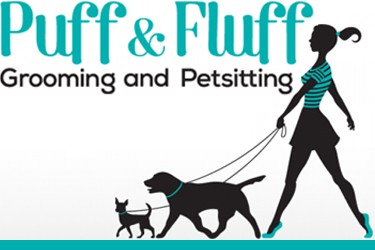 Liz Illg has overcome a fair share of challenges, but she succeeded in making her dream venture come true.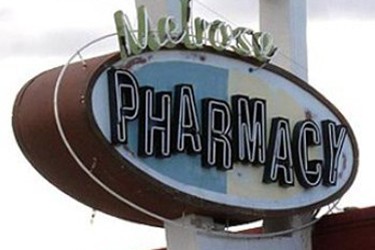 Melrose Pharmacy's urban flare and great customer service helps this Phoenix-based business excel.
Our country was built by ambitious entrepreneurs who transformed their passions and dreams into innovative creations and companies that have...