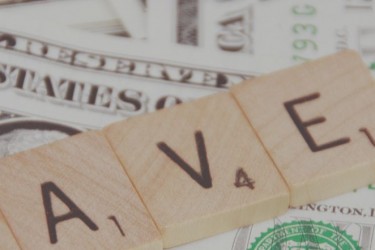 Retirement may seem far off. But when it comes to management strategies, the earlier you start, the better.
Time is the one asset possessed by young professionals that cannot be duplicated by experience, wealth or business relationships. Money...
From promoting the myriad ways music inspires our lives to fixing potholes and saving taxpayers' money and from effectively managing...