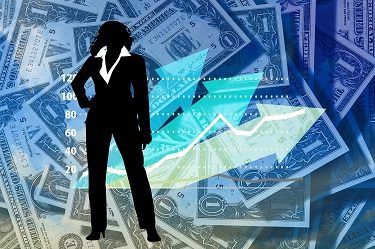 Successful business owners share tips on thriving in today's economy for in honor of National Entrepreneurs Day on Nov. 15.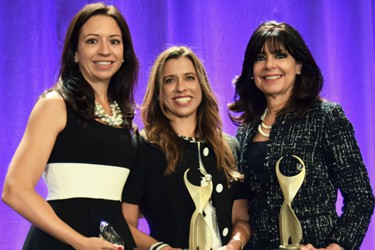 Respected businesswomen and role models: Catherine Alonzo, Rebecca Clyde and Maria Harper-Marinick are the 2016 ATHENA recipients.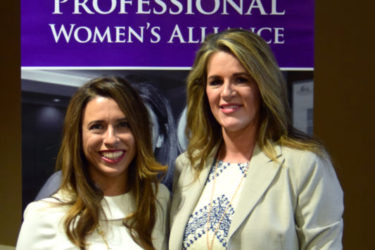 Co-Founder and CXO of Ideas Collide, Rebecca Clyde shows professionals how to write a powerful branding statement in 40 minutes.