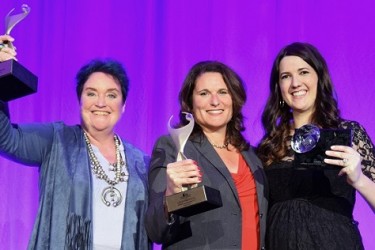 Know some extraordinary women? The Chamber's ATHENA Awards nominations are open now!
Ashley Kasarjian, counsel at Snell & Wilmer L.L.P., is a finalist for the 2015 ATHENA Award in the Young Professional...
The ATHENA Awards recognizes women who have achieved the pinnacle of success while investing in themselves, their profession, their community...