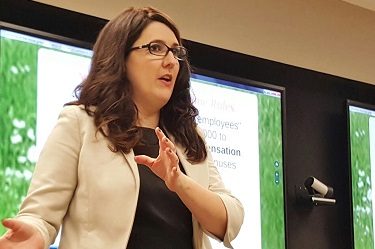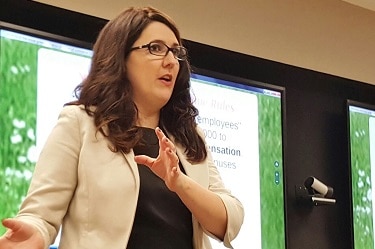 Compliance begins with an in-depth look to determine whether employees are classified correctly as exempt from overtime.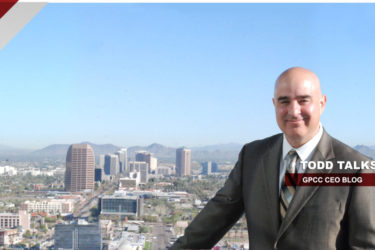 Like them or hate 'em, the U.S. Dept. of Labor's new rules governing overtime pay and salaries are coming.
With 2016 around the corner, resolution season is almost here. Although it can be difficult to stay the course and...