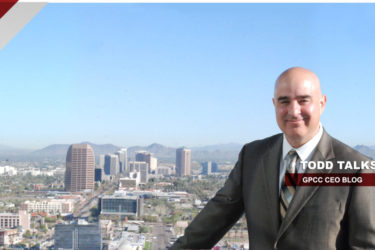 Conveying business priorities to legislators is key, as they have discretion over only a small portion of the state budget...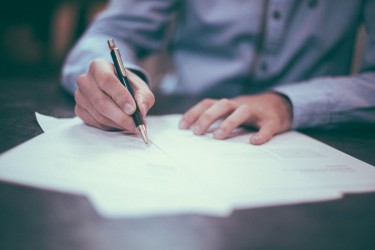 the Chamber's public affairs team advocates at the Arizona Legislature for key issues on behalf of our Chamber members.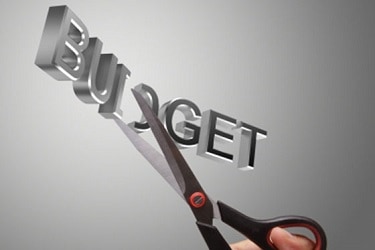 Solving the state's budget dilemma will require some tough choices and potentially painful cuts. But we would be short-sighted if...