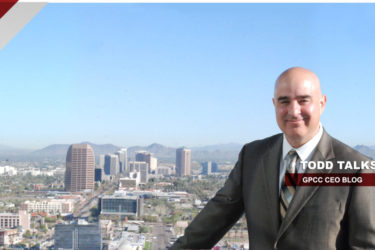 Despite conventional wisdom holding otherwise, a closer look at recent activity and reports shows great things happening in Arizona during...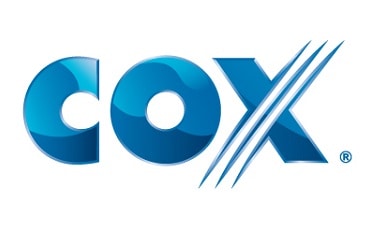 Excessive heat warnings have been issued in Phoenix as summer comes to full swing and temperatures reach scorching highs. It's...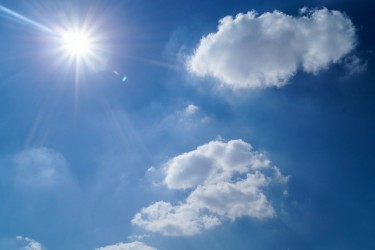 Follow these tips from CopperPoint to reduce the risk of heat-related illnesses during Arizona's scorching heat.