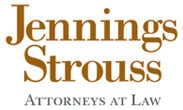 MEDIA CONTACT Teresie M. Zmyslinski Jennings, Strouss & Salmon, P.L.C. tzmyslinski@jsslaw.com 602.495.2802 FOR IMMEDIATE RELEASE Phoenix, AZ (January 9, 2019)...

Traveling through America's Friendliest Airport® got a little easier and more enjoyable thanks to the recent opening of the second...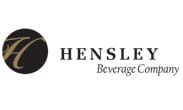 Douglas Yonko 602-264-1635, ext. 7225 VP Communications dyonko@hensley.com For Immediate Release January 14, 2019 PHOENIX, AZ Andy McCain, President and...