Category: Press Releases
Read the latest media alerts, press releases and media statements issued by Greater Phoenix Chamber of Commerce.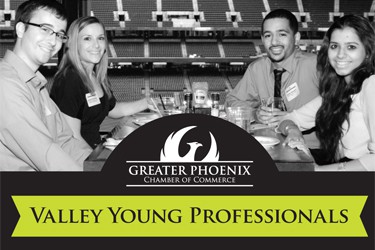 Being part of VYP is a tremendous opportunity to get more involved in the business community and participate firsthand.
The Chamber's IMPACT Awards honor the accomplishments of businesses and the impact they have on the Valley's economy.
The IMPACT Awards recognize the contributions of Arizona‐based companies on the local economic and community impact,