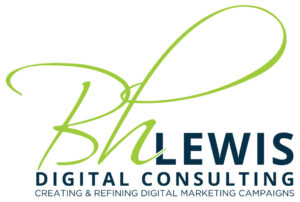 Since 1997, BH Lewis Digital Consulting (PrairieWeb) has been helping businesses dominate their online market. This is done by establishing clear and achievable goals and executing and measuring the results together. Whether it is B2B lead generation, eCommerce or a nonprofit, PrairieWeb comes from the business point-of-view vs. a purely technical approach. The result: giving your business the best odds of meeting and succeeding your online business goals.
Clients can struggle with understanding their options and how to effectively execute a profitable campaign. PrairieWeb solves this by relating current digital marketing strategies to their experience to help the client understand the best approaches for their business goals, how they will be executed, and how they will be measured.
Learn how PrairieWeb can help YOUR business. Click here!