Whether you're moving to a new city for fun or because of a job relocation, it can be a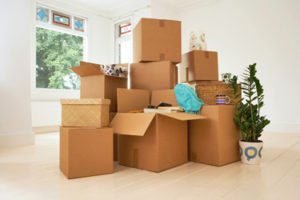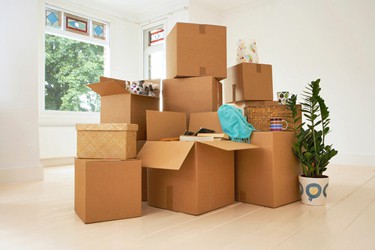 scary time especially if you don't know a soul in the city. Research has shown that moving is one of life's most stressful events, but there are things you can do to make the move pleasant. Look at these four ways you can get acquainted in a new area, like Phoenix, so it feels like home in no time.
Go for walks
One of the first steps, literally, is to tie your tennis shoes and walk right out your door. You won't get to know a new town if you stay inside around the clock. Go ahead and walk around to become more familiar with your town and surroundings. Push yourself to explore so you become more familiar and comfortable in your new town, getting to know your way around and hopefully meet some new people too.
Interact with your new community
Smile and speak to strangers while you grab a cup of coffee. A greeting can lead to a conversation and the more people you talk to the more comfortable you'll feel in your community. It's not always easy to strike up a conversation with strangers, but stepping out of your comfort zone is the way to really get to know people. Join a church or a local gym. Volunteer with an organization that stands for something you are passionate about. You just may meet someone who will become your closest friend.
Embrace doing things alone
It's nice to spend time in the company of others, but it's important to accept the fact that you may do things by yourself sometimes. If you hired professional movers to take you from a place that was home to a new town that is full of people you've never met, you're probably trying to adjust to being by yourself sometimes. If you do have some connections and friends, that's great, but there will probably still be the times you eat lunch alone at a café or shop for some new clothes solo. Learn to appreciate the time you do have with just you.
Network
If you can't think of anyone you know that lives in your new town, turn to the networks you have. Post on Facebook and see if any friends, or friends of friends, live in the area. Did you serve in the military or volunteer in a national organization? The local chapter will likely be eager to meet you. Be fearlessly friendly and make it your mission to take some risks and network any chance you can.
Moving is intimidating, but it is simultaneously a wonderful chance to start fresh, meet new friends and add some excitement to your life. While you may not become acclimated overnight, these tips can help you get acquainted with your new surroundings and make friends and professional contacts at the same time.
– Brian Myers is the owner of Low Budget Movers.