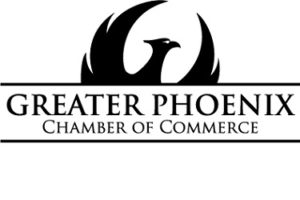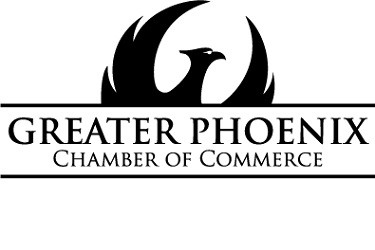 As the economy continues to grow, so does the Greater Phoenix Chamber of Commerce (GPCC) membership base. GPCC leads the way in supporting the business community and champions economic growth throughout the region. By offering a variety of programs, committees and services for many different interests, schedules and commitments, GPCC membership provides the opportunity to attend a multitude of networking events, educational seminars and business and professional development activities.
Being part of the largest Chamber in Arizona provides our members with many opportunities to connect with new customers and cultivate their business.
GPCC proudly welcomes new members year round, and is excited to showcase some of the companies that have joined the largest business organization to move their business forward. You can view a full directory of GPCC members here.
Meet some of the new GPCC members:
микрозаймы и займы онлайн без отказа
hairy girls займ на банковский счетчастный займ под расписку у нотариусасмарт займ займ на карту быстрозайм срочноквики займ взять срочный займ на картуbanando займмоментальный займ онлайн на карту получить займ на кивизайм 20000 на картуmoneyman займ