The Chamber VYP Board of Directors creates a program to retain and attract young professionals to the Greater Phoenix area. The Board is responsible for overseeing the programming and direction of VYP. The board identifies content, speakers, venues, and community partnerships for VYP and promotes these events and the Chamber among their networks.
This month, meet two of your VYP board members, Eric Bottolfsen of MassMutual Greater Phoenix and Margaret Craig of Ideas Collide.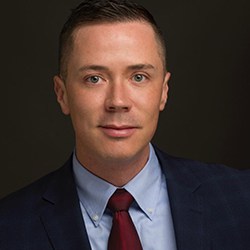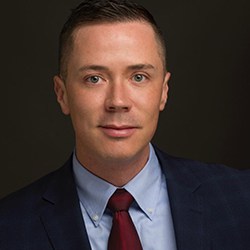 Eric Bottolfsen
VP, Brokerage Sales – MassMutual Greater Phoenix
Q: What are you hoping to gain from your experience a new VYP Board member?
A: There is so much wisdom within the Greater Phoenix Chamber of Commerce and the VYP, I hope over the next few years I can leverage their experience to find out how I can make a lasting impact in the Phoenix business community while gaining life-long relationships.
Q: What opportunities do you see in the future for young professionals in the Valley?
A: "Young Professionals" and everyone that term encompasses (whom are often spoken of somewhat negatively) are the future of Phoenix and the future of Arizona. VYP has the opportunity to provide wide-ranging development, networking opportunities, and guidance; while being the potential voice among the world-disrupting and hard-working "young professional."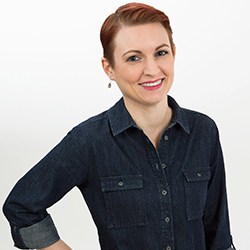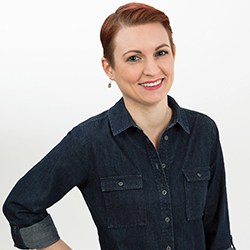 Margaret Craig
Associate Account Director – Ideas Collide
Q: What are you hoping to gain from your experience a new VYP Board member?
A: I am excited to join the Valley Young Professionals' Board of Directors for the opportunity to make new connections with driven professionals with diverse experiences and backgrounds. I have enjoyed getting to know more about the businesses and community leaders that make Phoenix a vibrant, thriving city through my involvement with VYP and I look forward to being an advocate for the future of our community among young professionals.