We often hear the phrase, it's not what you know, but it's who you know. While in reality, both prove to be beneficial, networking and making professional connections is often put aside. Nerves, crowded rooms with unfamiliar faces, and not knowing where to start are just a few of the many reasons young professionals tend to stick behind a computer screen. The Chamber's Valley Young Professionals Board of Directors share why networking is so important and their tips on how to go about it.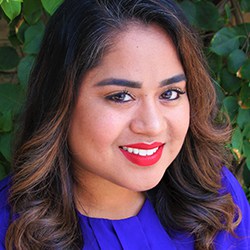 Stella O'Rourke, Corporate Development Manager, UMOM New Day Centers
Question: Why is it important to network?
Answer: If everyone knew everything and never needed help from anyone, we'd live in a very strange and marginalized world. Utilize your personal connections, as well as those you network with as they can advance you in ways you didn't know, where possible.
Question: What is your biggest networking tip?
Answer: Just do it. Even if you don't know what you're doing you will get better. Also, if you get a card from someone, follow up—even if it is just a "thank you" email. Write on the back of the card something unique about that person and always stick to whatever you committed to.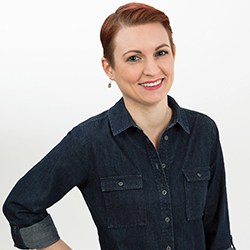 Margaret Craig, Associate Account Director, Ideas Collide
Question: What is your biggest marketing tip?
Answer: Set a goal for yourself. What are you trying to accomplish through building your network? Making friends? Exploring job opportunities? Recruiting new talent? Keep that goal in mind when you meet new people and don't be afraid to share your goals as you chat – it can be a good icebreaker! Remember to pay it forward. If you've been given a chance, a meeting or an introduction at some point in your career, remember how that felt and hopefully you can do the same to lift someone up in their career too.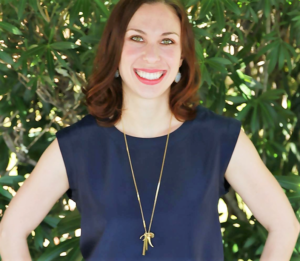 Rita Rabbani, Regional Marketing Leader, Clear Channel
Question: Why is it important to network?
Answer: Meeting new people will always be beneficial whether it helps in the short term or long term. You will gain a new perspective, learn something new and maybe end up with a new opportunity!
Question: How do you leverage networking to develop your career?
Answer: In so many ways! I have gained a job interview as a direct result of someone in my network. I've met really interesting people over the years at networking events that I run into on a regular basis. Overall, networking has turned large events with hundreds of new faces that seemed overwhelming into large events with several familiar and friendly faces. Instead of feeling overwhelmed, I feel more comfortable and energized by the experience. займ онлайн без отказа
быстрые займы на карту займ быстро через интернетпервый займ на кививзять займ без кредитной истории займ мани менкиви займ честное словозайм без отказа на карту онлайн займ квикумоментальный займ на карту без отказазайм денег краснодар