Workforce
Workforce, job creation and retention, and strengthening the talent pipeline are vital to a healthy economy. Closely monitoring this data is fundamental to supporting the economy in the wake of a pandemic that deeply impacted businesses and their employees.  All data below represents the state of Arizona.
Job Growth
The percentage change in Arizona employment using current employment statistics data from the U.S. Bureau of Labor Statistics.
Job Creation & Loss
Arizona Total Nonfarm Employment: The total number of individuals employed by a non-farm related industry during a given month and year. The Greater Phoenix Chamber Foundation convenes four employer-led workforce collaboratives to address the growing skills gap facing our community.
K-12 Enrollment by Population
The total number of Arizona students enrolled in K-12 public education by race and ethnicity each year.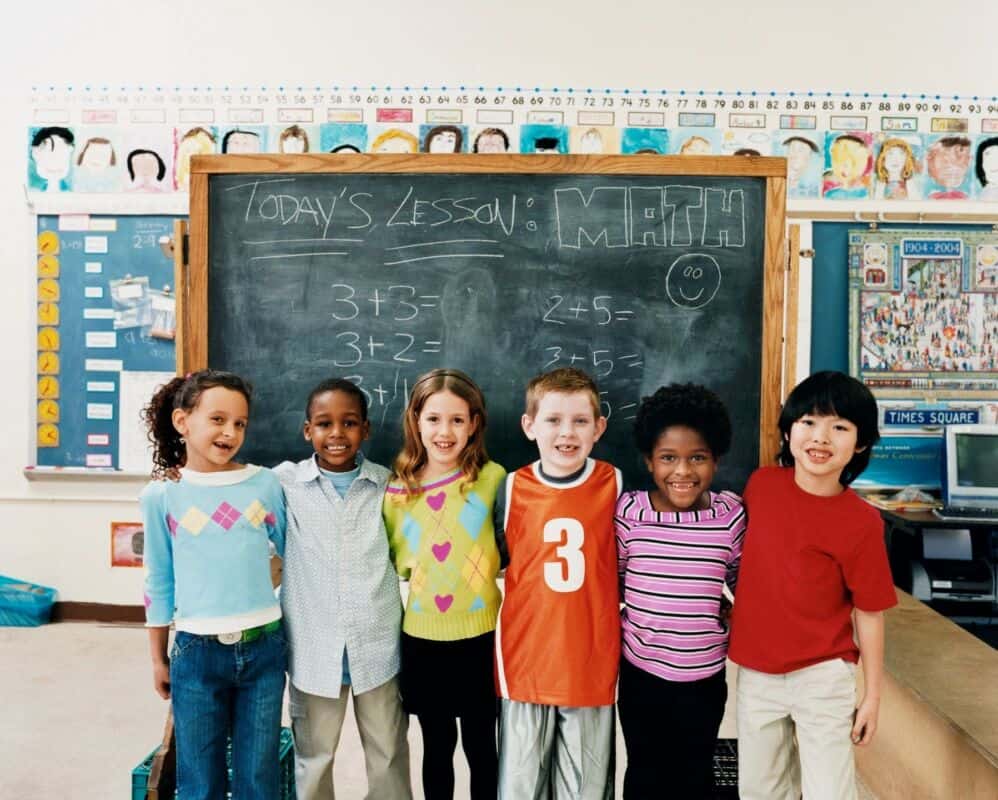 Postsecondary Enrollment
The percentage of high school graduates who enroll in postsecondary education within the semester after high school graduation. The graph shows the amount of students who enroll in an Arizona state university school per fiscal year.
Source: Arizona Board of Regents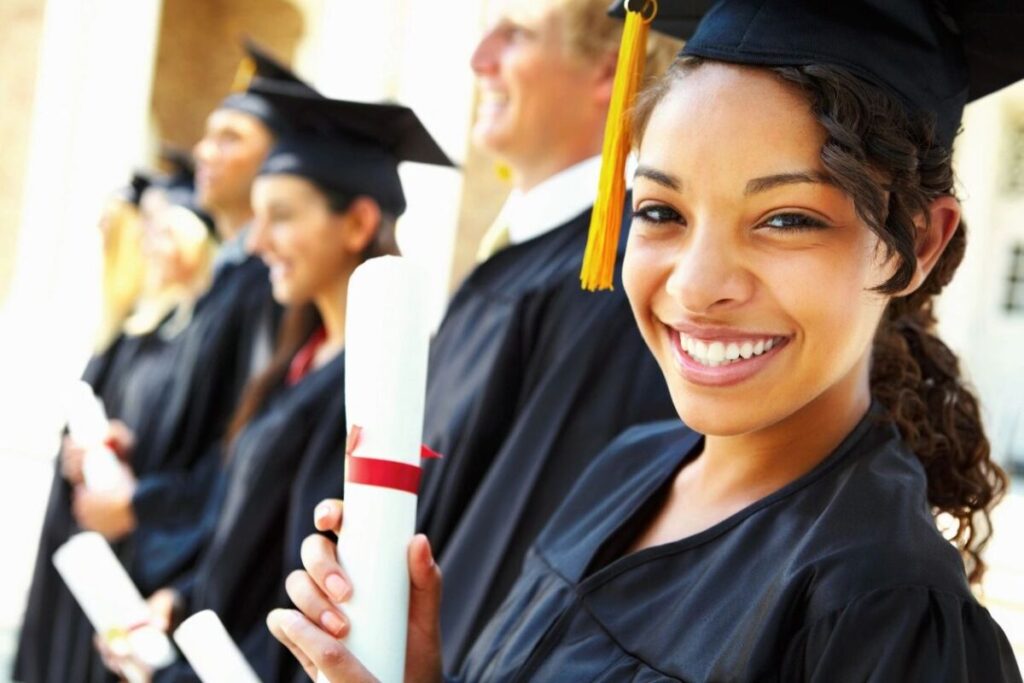 Educational Attainment
Educational attainment is one critical driver of long-run income, job, and population growth for nations, states, and local areas. More broadly, regions with higher concentrations of highly educated residents tend to perform better across many socioeconomic indicators, including the crime rate, poverty, productivity, unemployment, and others. In addition, less educated residents also tend to earn higher wages in regions with a larger concentration of college graduates.
High School Graduation Rates
The high school graduation rate for the U.S. rose from 79.0% in 2011 to 85.3% in 2018, an increase of 6.3 percentage points over seven years. During the same seven-year period, the percent of high school students graduating on time in Arizona peaked in 2016 at 79.5%, dropped in 2017 to 78.0% and experienced a small increase to 78.7% in 2018.
High School Graduation Rate by County(2018)
Four-Year College Attainment Rates
Educational attainment rates vary significantly by race, ethnicity, and age.
Population 25+ that has a Bachelor's Degree or Higher by Race & Ethnicity (2019)
Economy
Economic metrics provide a snapshot of the status of Arizona's economy and tracks progress toward economic recovery.
Real Estate
Arizona's housing market and commercial real estate sectors will be key indicators during the post COVID-19 recovery.
Workforce
Monitoring workforce, job creation and retention, and talent pipeline data is fundamental to supporting the economy.