Category: GPC in the News
Read the latest media interviews and news articles on the Greater Phoenix Chamber.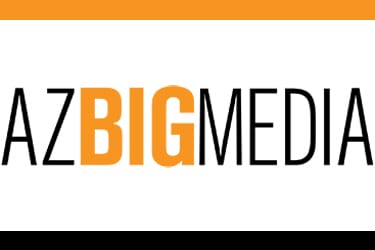 The Chamber's priorities will focus on JTED funding, campaign finance reform, pension reform and a balanced state budget.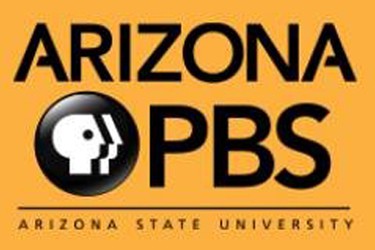 GPCC CEO Todd Sanders and Arizona Chamber CEO Glenn Hamer share their business priorities of the upcoming legislative session.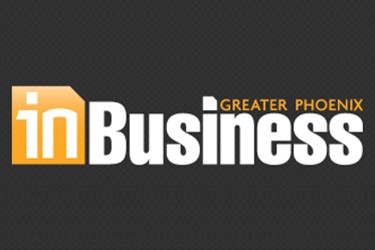 Some of the best policies are developed when coalition-building efforts reach across the party line to enact good public policy.