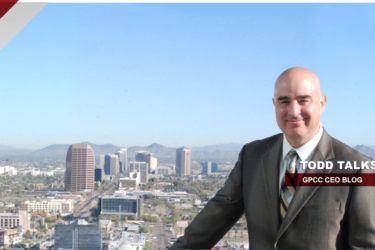 Recent opening of Phoenix trade office in Hermosillo highlights necessity of trade with Mexico.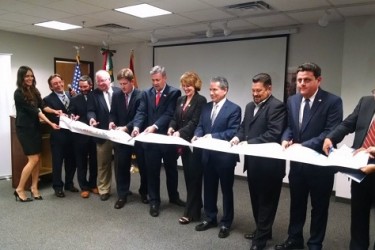 Public officials from both sides of the border, individual business owners and members of the public gathered to celebrate the...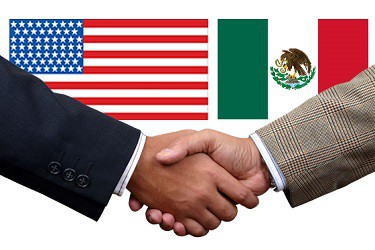 "God made us neighbors. We should endeavor to be good neighbors." Former Arizona Governor Paul Fannin, who created the Arizona-Mexico...