The Fair Wages and Healthy Families Act, widely known throughout Arizona as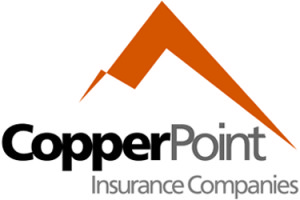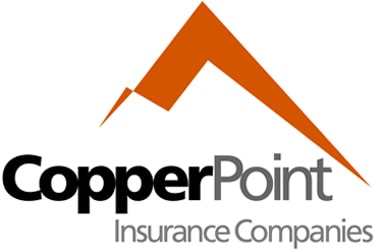 Proposition 206, was approved in the November 2016 election. Fifty-nine percent of voters elected to raise the minimum wage to $10 on January 1, 2017, and then incrementally, to $12 by 2020.
Many voters and employers may have missed a second provision in the Act which entitles all employees to earn one hour of paid sick time for every 30 hours worked. The new law defines the conditions under which paid sick time can be used, such as physical or mental illness, to care for a family member, a public-health emergency, domestic violence, sexual violence, abuse or stalking.
This is big change for companies. Employees started accruing their earned paid sick time on July 1, 2017.
How can employers prepare to comply with this new paid sick leave law?
Human Resources managers need to jump into the details, even if you're a HR department of one. The first step is to educate yourself on the requirements. Explore the Industrial Commission of Arizona website where frequently asked questions about the Fair Wages and Healthy Families Act are posted due to the large volume of inquiries received. Join the Society for Human Resource Management which is an excellent resource for useful articles and hot topics about the ever-changing HR landscape. Visit the Employers Council for help deciphering HR laws.
Employers need to ensure the workplace is compliant by posting about the paid sick leave law, providing employee with notices, and maintaining the proper records. All of this is now required by law under the Act.
Arizona is the eighth state to pass this or similar legislation, and at least fifteen cities have passed paid sick leave laws. I expect the trend will continue. Take the time to do your due diligence and safeguard your company. Your employees will thank you.
Bobbie Fox is Associate General Counsel for CopperPoint Insurance Companies, a leading provider of workers compensation insurance and property and casualty insurance products. займ
payday loan solva займзайм у петровичаакция займ без процентов займ без паспорта на кивизайм вконтактебыстрый займ новосибирск займ 24mili.ru займзайм на киви без отказа займ манго манибыстрый займ экспрессзайм онлайн 24 отзывы