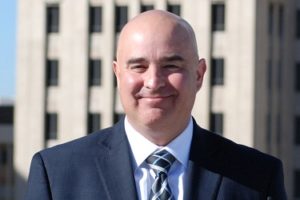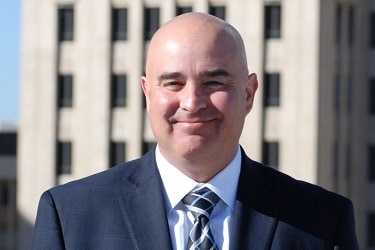 Yesterday, the Arizona Legislature passed a measure to codify additional funding for Arizona's education system.
Proposition 301 (Prop 301) passed in 2000 was set to expire in 2021. As a marginal sales tax—an additional .6 percent since 2000—Prop 301 generates more than $640 million in annual revenue for Arizona's K-20 education system.
With this expiration date looming and Arizona's schools in need of predictable and reliable funding, our state leaders made the bold decision to take a stand for Arizona's students and extend this sales tax.
With the twenty-year extension in place, we can now rest assured that our educators will have resources dedicated to their classroom and their students.
Prop 301 provides real support to all of Arizona's schools. Of the approximately $640 million generated, $344 million supports the K-12 classroom fund, $86.3 million supports five additional school days, enabling students to learn for longer each year. Beyond that though, $69.6 million supports our state universities, $18.2 million supports the region's community colleges and additional dollars support other funds, including school facility maintenance.
By passing SB 1390, the legislature has given our students, and our community, the opportunity to focus on bigger issues such as strengthening our workforce pipeline and ensuring Arizona is a competitive place for students of all backgrounds to learn and thrive.
We know that extending the tax increase put in place nearly two decades ago won't fix every problem facing Arizona's education system. But, this is a step forward and a step to ensuring our schools—and our state—have a predictable funding stream that will allow us the time to come together as a community and determine a strategic way forward.
For Arizona's economy to create and sustain high-growth, high-wage jobs, our education system needs to evolve. If we want our schools—at every level—to produce students that are prepared for either career or college, and that are ready to fill job gaps in key industries, then we need to fund our schools in a way that supports those very activities. A strong public education system is an economic asset, and it's a priority that we can't push aside.
The Greater Phoenix Chamber looks forward to working with Governor Ducey, the legislature and other stakeholders to develop a holistic approach that moves all Arizonan's forward. And, we thank them today for putting differences aside and doing what's best for Arizona, it's what leaders do.