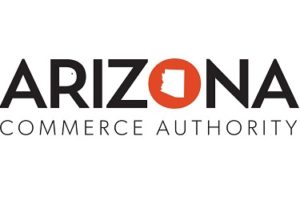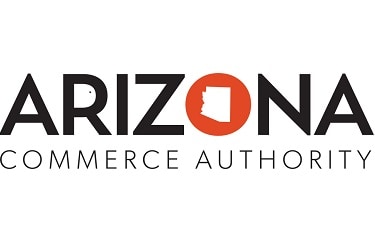 On April 18, the Economic Development Insider Series hosted Senior Vice President of Business Attraction at the Arizona Commerce Authority (ACA) Kevin Sullivan. Sullivan has an expansive career leading and supporting high-performance sales teams, primarily within the technology industry.  His experience with both startup and large, established global companies in Silicon Valley provides a wide array of knowledge, which he utilizes to lead the ACA's business attraction efforts.
During his remarks, he discussed how a business-friendly environment and public policy are driving Arizona's economic development.
"We're not just solely focused on getting companies to come to Arizona," said Sullivan. "The companies that are here today are just as important to our growth."
The ACA is an innovative public-private partnership that focuses on business attraction and expansion and has made great strides in moving Arizona forward. From creating 87,132 projected new jobs at an average wage over $52,000 to generating $9.5 billion in capital investment in Arizona, the ACA is at the forefront of Arizona's economic development efforts.
The ACA's latest economic development projects include the recent location announcement of the Nikola Motor Company's manufacturing headquarters facility, which will bring 2,000 jobs to Arizona.
Sullivan said that Arizona is benefitting as companies consolidate and decide it's easier to do business in Arizona than it is back east.
He also shared the latest details about SkyBridge Arizona, the nation's first international air cargo hub to house both Mexican and United States customs, which will enable more efficient and cost-effective international business practices.
In the coming years, the ACA is focused on working with key partners to continue to build on Arizona's momentum and propel the entire state forward. Arizona is currently ranked as a top-five state for economic momentum and includes the number one fastest growing county in the U.S., and the fifth largest city in the country. Arizona is also one of the top states for personal income growth.
As Arizona continues to grow through attraction and expansion of businesses, the ACA will continue to play a vital role in the community's progress forward.
For more great information on economic trends in Arizona, view Kevin Sullivan's presentation HERE