Traveling through America's Friendliest Airport® got a little easier and more enjoyable thanks to the recent opening of the second component of the Terminal 3 Modernization Program – a new South Concourse and a post-security lobby area known as a terminal processor.
You may have seen news reports of the new opening when Phoenix Mayor Thelda Williams, Cindy McCain, members of the Phoenix City Council and other city leaders cut a ribbon to commemorate the second component of the modernization project of the John S. McCain III Terminal 3.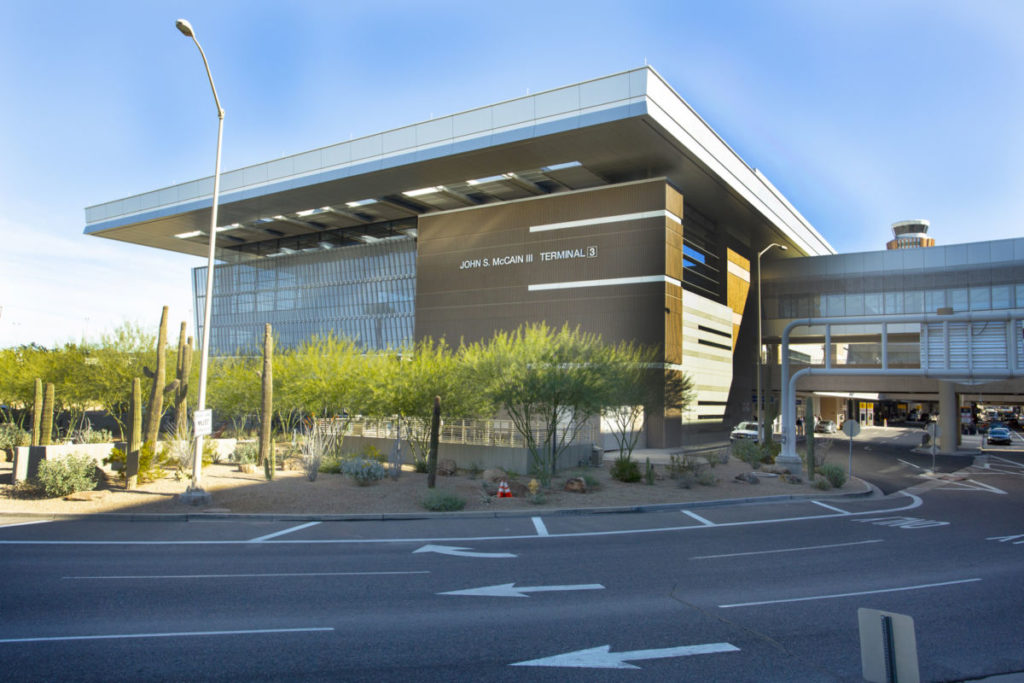 The new development features 15 airline gates and all new shops, restaurants and customer amenities. Concessionaires in the revamped space include HMSHost and SSP America for food and beverage, and Stellar Partners and a joint venture led by Hudson Group for retail.
In the South Concourse, new restaurant options include Christopher's, Mustache Pretzels, Panera Bread, SanTan Brewing Company, Shake Shack, Starbucks (inside Best of the Valley), The Tavern and Giant Coffee (inside Ironwood by Hudson).
Retail concepts in the South Concourse include L'Occitane, Sol Shades, Best of the Valley, Indigenous/Mosaic and Tech on the Go. A new, state-of-the-art Delta Sky Club, a children's play area and nursing room are also open on the South Concourse.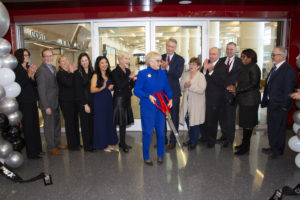 In addition, shops and restaurants in the post-security lobby area include Passage by Hudson; Johnston & Murphy; InMotion Entertainment; Travel Outfitters; Sugarfina; The Parlor; Original ChopShop; Habit Burger Grill; Überrito Fresh Mex; Market Grab n Go; and Starbucks.
Like the first phase of the Terminal 3 Modernization Program (completed in 2016), the South Concourse features remarkable views of Phoenix's desert landscape and an abundance of natural lighting. The new, modern look aims to provide travelers with a more enjoyable and efficient travel experience.
Terminal 3 serves Delta, Frontier, Hawaiian, JetBlue, and Sun Country. The project, is paid for through airport revenues such as parking, concessions, and tenant fees.  No local tax dollars are used.
Additional shops and restaurants will open in 2020 after renovations to the North Concourse are complete.
For more information, please visit skyharbor.com/terminalmodernization срочный займ без проверок
unshaven girl онлайн займ на qiwiденьги на киви займчастный займ в нижнем новгороде 100 процентный займ на картузайм на погашение займовонлайн займ мгновенно