The Chamber VYP Board of Directors creates a program to retain and attract young professionals to the Greater Phoenix area. The Board is responsible for overseeing the programming and direction of VYP. The board identifies content, speakers, venues, and community partnerships for VYP and promotes these events and the Chamber among their networks.
This month, meet two of your VYP board members, T.J Mitchell of Polsinelli and Stella O'Rourke of UMOM New Day Centers.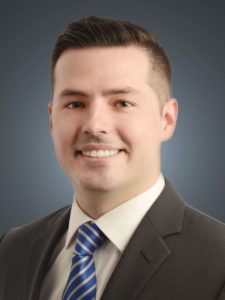 T.J Mitchell
Associate – Polsinelli
Q: What are you hoping to gain from your experience a new VYP Board member?
A: "There has never been a better time to be a young professional in Phoenix! The Valley of the Sun has experienced explosive economic growth over the last decade which has provided young professionals like myself a healthy business environment to flourish in. I look forward to leveraging my new position on the VYP Board to support that growth by connecting young professionals with the Chamber, the community and each other."
Fun Fact: I have hiked from the north rim of the Grand Canyon to the south rim in one day.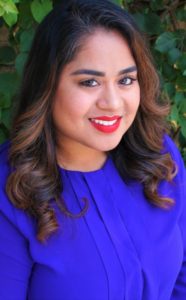 Stella O'Rourke
Corporate Development Manager – UMOM New Day Centers
Q: What are you hoping to gain from your experience a new VYP Board member?
A: When collaborating amongst diverse groups of individuals, the knowledge you can absorb is endless. I am excited to collaborate with other Board members to spread this knowledge with other young professionals to help them grow and develop professionally through VYP events, volunteer opportunities and educational programs.
Q: What experiences and perspectives do you bring to the board that you hope will be valuable to the Valley Young Professionals group?
A: My upbringing was far from traditional. I am excited to bring perspective from my unique life experiences as well as professional knowledge I've gained from working in the nonprofit sector to the VYP group.
Fun Fact: For the first 9 months of my life I lived in Mother Teresa's orphanage in India. срочный займ без проверок