The Arizona summer is in full swing and with that comes extreme temperatures! Check out these tips from VYP Board Members Amy Scoville-Weaver and Lindsay Moellenberndt on ways you can beat the heat and stay cool this summer: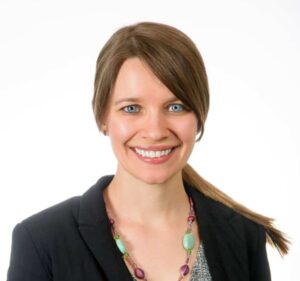 Amy Scoville-Weaver, The Sustainability Consortium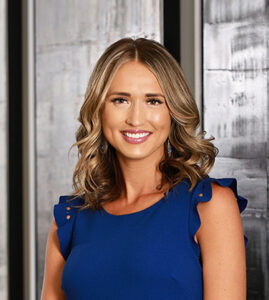 Lindsay Moellenberndt, Fennemore
Go out for ice cream or frozen yogurt. We have so many great local establishments throughout the Valley. The local scoop on top ice cream spots in Phoenix: Ice Cream In Phoenix | Best Places for Desserts & Treats (visitphoenix.com)
Go to the air-conditioned movie theatre and see a newly released movie. AMC Dine-in theatres Savings & Special Offers: Offers and Promotions (amctheatres.com). Harkins Movie Theatre Special Events:  Harkins Theatres | Event and Series
Start your day a little earlier. In summer I adjust my schedule and take my dog for a walk as the sun is just starting to come up and when the temperatures range in the 70s-80s.
Head north for the weekend. Many Phoenicians have second homes or like to do long weekend getaways in Northern Arizona. My family and I have a cabin in Show Low, Arizona and it's an easy 2.5 hour drive to significantly cooler weather where we can enjoy outdoor activities and the small town community offerings such as visiting the Saturday morning farmers market.