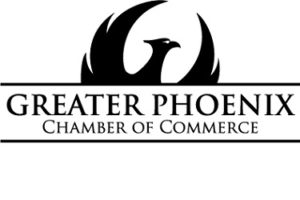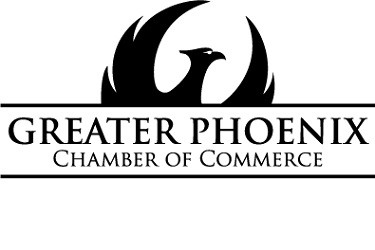 PRESS STATEMENT
MEDIA CONTACT:
Josh Coddington
C: 480.415.4644 | O: 602.495.6481
jcoddington@phoenixchamber.com
FOR IMMEDIATE RELEASE:
Sept. 5, 2017
PHOENIX – Now that the Trump administration has set an end date for the Obama-era Deferred Action for Childhood Arrivals (DACA) program while urging Congress to craft a larger immigration program update, the Greater Phoenix Chamber of Commerce urges Congress to work diligently on an immigration solution which enables Arizona's 28,000 DACA participants to continue contributing to Arizona's economic success.
"Deporting 800,000 kids is not a reasonable solution to a much more complicated issue," said Todd Sanders, President and CEO of the Greater Phoenix Chamber of Commerce. "Since the president has set the table here, we echo the call to Congress to start working immediately to craft an immigration solution within the president's timeline which will allow these children to realize their full potential as contributing members to the country."
###
About the Greater Phoenix Chamber of Commerce
Representing 2,400 businesses across the Greater Phoenix region, the Greater Phoenix Chamber of Commerce promotes regional prosperity by serving as a catalyst for economic vitality and strong communities. The Chamber pursues this mission by collaborating with business, political and community leaders to grow the regional talent pool, create a regional approach to economic development and drive a pro-Arizona agenda.
Follow online:
@phxchamber
facebook.com/phxchamber
www.phoenixchamber.com/LinkedIn
www.phoenixchamber.com/YouTube
Learn more:
www.phoenixchamber.com
info@phoenixchamber.com
602.495.2195 деньги в долг
займы без отказа займ на виртуальную картузайм за 5 минут онлайнвзять онлайн займ на киви кошелек займ онлайн от 18 летзайм онлайн на карту без отказовзайм 100 процентов одобрения solva займзайм у петровичаакция займ без процентов