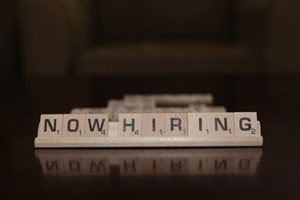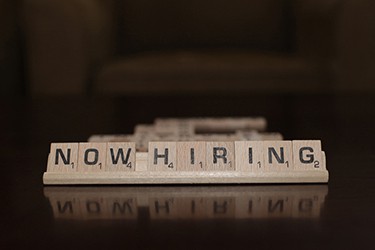 Arizona's economy is booming! Businesses are thriving and small business—which makes up 99% of businesses in Arizona— are confident in continued economic growth.
This means that Arizona is continuing to add jobs and create opportunity for economic success for all individuals. According to a report from Arizona's Office of Economic Opportunity, it is projected that employment will increase by 150,000 over the two-year period (2017-2019).
With continued job growth, it is vital that the business community, educational institutions, and community leaders continue to support efforts to build a robust, diverse talent pipeline that supports all careers and industries.
According to the Office of Economic Opportunity, several key industries are poised for additional growth including:
Educational and Health Services
Professional and Business Services
Leisure and Hospitality
Construction and Manufacturing
Trade, Transportation, and Utilities
According to a study by the U.S. Chamber of Commerce Foundation, approximately 49% of employers indicate that they are unable to fill open positions yet 50% of graduates are unemployed or underemployed. This skills gap is affecting the ability of companies to expand.
As a part of the Greater Phoenix Chamber's economic development efforts, the Greater Phoenix Chamber Foundation created four employer-led workforce collaboratives focused on key industries that are struggling to find qualified talent.
From issues like finding specialty nurses for hospitals to more than 10,000 vacant positions in the construction and trade skills careers, there is significant work to be done to strengthen and expand career pathways that support Arizona's economic growth.
The Foundation brought industry leaders, educators and workforce development partners together to form four workforce collaboratives. Industries participating in these efforts include:
Cybersecurity
Hospitals
Construction
Financial Services
The workforce collaboratives were developed using the U.S. Chamber of Commerce Foundation's Talent Pipeline Management (TPM) model as a blueprint. This demand-driven approach uses lessons learned from innovations in supply chain management while calling for employers to play a new and expanded leadership role as "end-customers" of education and workforce partnerships.
The Chamber's workforce collaboratives support all career pathways from college and associate level certifications to job training and certification programs in the community.
Interested in getting involved with the workforce collaboratives? Learn more today!