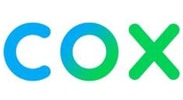 It seems like 2021 raced by at the speed of light as companies emerged and learned to be nimble.  It was all about making up for lost time, reconnecting with clients and employees, and reestablishing a healthy business.  Here we are in 2022 with no time to waste as our businesses hit the ground running, with caution.  Here are some tips to help make sure your business is ready to thrive in the new year.
Launch a new product – Consider launching a new product or service in 2022 to increase the momentum of your business.
Consider hiring needs – A new year means new needs; this can mean it's time to reevaluate your current staffing plan and figure out if you need additional support. Also, evaluate your current employees and see if you can promote from within.
Reinvest in your business – With year end numbers available, it is a great time to assess your financial situation and reinvest in your company. Check your most profitable items and services, make renovations, consider your staffing situation and reinvest your money in places you believe will benefit your business.
Get organized – Now that some employees are coming back to the office, use the start of this new year to make sure your environment is healthy, attractive and most conducive to productivity.  Set aside a "work on your space" day for employees to pull out boxes, garbage cans and invite everyone to dress down for an afternoon of clean-up and reinvigoration.
Learn something new – Check to see if there are any new certifications or classes you and your employees can take as the new year is ramping up.  Learning keeps us all fresh and your employees will appreciate your investment in their future.
Discover your digital presence – An easy way to jump-start the New Year is by investing some time into your digital presence.  Keeping up with the rapidly growing digital world is crucial for business owners. Take more time every week to evolve your company's social media presence, send out email blasts to targeted audiences and refresh your website.
Begin networking – Jump start your next year by growing your network. An easy way to do this is to be active on LinkedIn and connect with others within your industry.
Plan some vacation time now – With 2021 in the rearview mirror and 2022 racing in, the long workweeks are back. While your business is paramount, so is your mental and physical health. Plan some time off now so you can work towards it.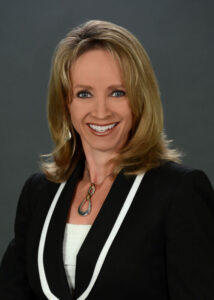 Susan Anable is Cox Communications Vice President of Public Affairs, Southwest Region. She Cox utilizes Instagram to tell stories, share product updates and create connections with our customers.